Telemedicine Business In WALMART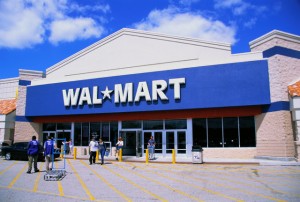 A cardiologist with an MBA has launched a telemedicine business starting with international retailer Walmart (NYSE: WMT) with the goal of providing affordable healthcare in areas under served by providers.
Dr.Raj Shah, who runs a 37 year-old, 10-physician cardiology and internal medicine practice in Langhorne, Pennsylvania, is the founder of Telemed Ventures and CEO of Smart Care Doc. Having formed the company nearly three years ago, he opened its first telemedicine unit in Bensalem in suburban Philadelphia and another is scheduled to open in Willow Grove, Pennsylvania later this month.
READ ARTICLE HERE – http://bit.ly/M9fkUy